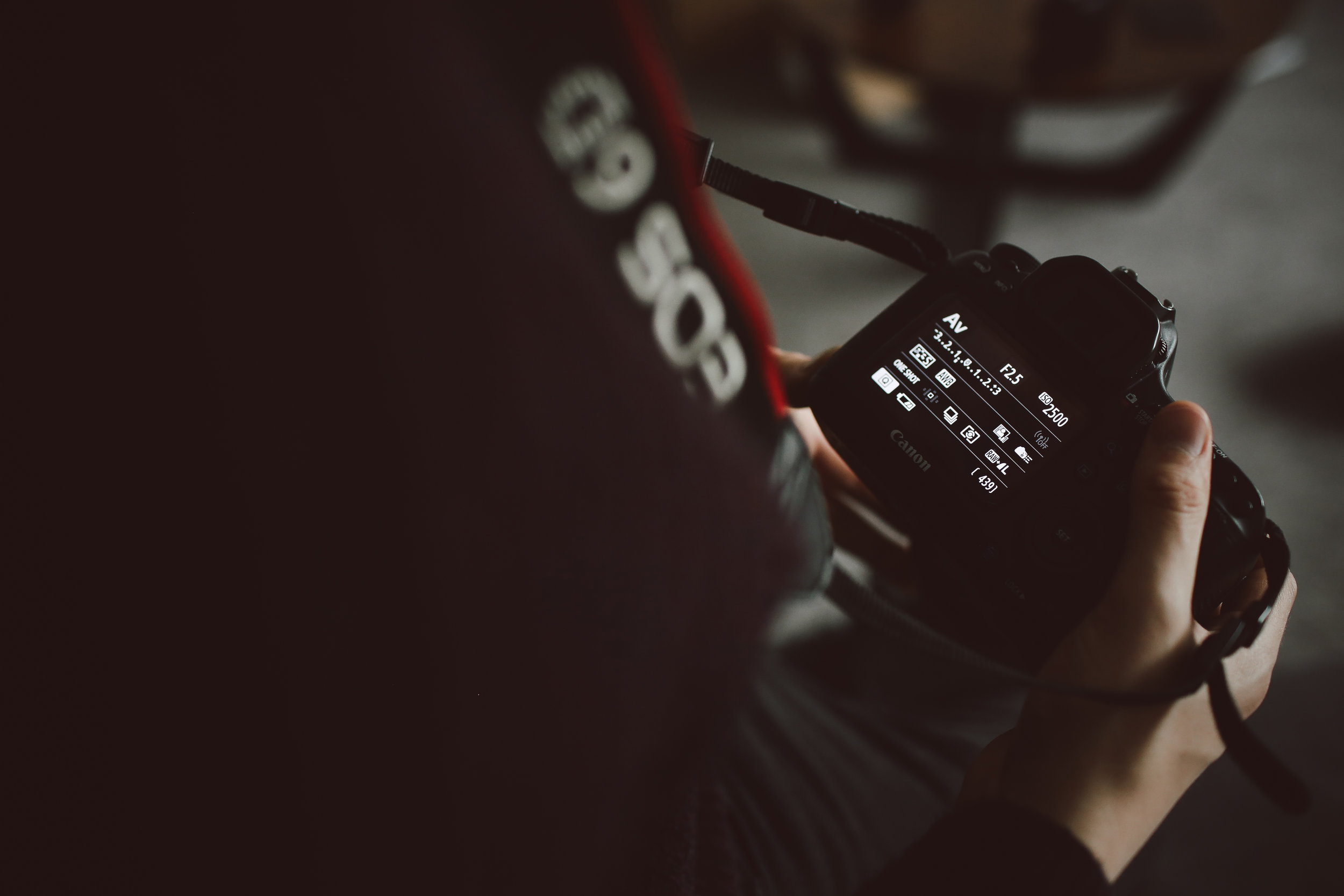 Each week ART BOX ATL will be highlighting a photo that we like or think is interesting. Then we will talk about what it is that we like about the photo.
First up, we have a great shot here that plays with our normal perspective by shooting low-angle and upward. This is a great technique that uses camera angle to make the subject look grander in scale.
Shooting into the sun can be troublesome, but the photographer closed the aperture just enough for the light frame the manhole while causing everything else to be super contrast. This caused the nice lens flare in the middle of the frame.
The bokeh is also very smooth creating a nice texture around the focus of the shot.
Great photo overall.